About
I am associate professor at the Faculty of History and Philosophy, where I teach ancient, medieval, and early modern history. Until 2016, I was jointly assistant professor at the Faculty of Law, where I taught - and still teach - early legal history. I am currently Head of Department of History (námsbrautarformaður), serving until 2019.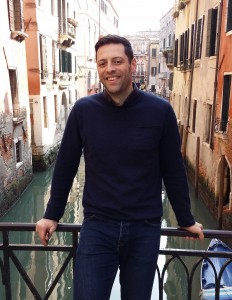 FIELD OF SCHOLARLY SPECIALIZATION
Medieval Europe, with emphasis on high and late medieval Northern Europe, especially Iceland. Culture and power. Law and legal culture. Historiography.
FIELD OF TEACHING
Europe and Western civilization from antiquity to the French Revolution. Early Icelandic and Scandinavian history. Old Norse-Icelandic literature. Early legal history.
CONTACT
Room 309, Árnagarður at Suðurgata / University of Iceland, IS-101 Reykjavík / Office: (354) 525-5899 / Email: vp [at] hi.is