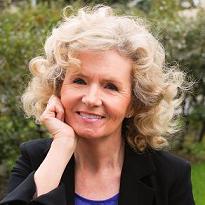 Helstu fræða- og rannsóknasvið
Áhættuhegðun, námsgengi og seigla ungs fólks í ljósi ýmissa uppeldislegra, sálfræðilegra, félagslegra og menningarlegra þátta. Þroskasálfræði með áherslu á félagsþroska , samskiptahæfni og siðferðiskennd. Borgaravitund í lýðræðissamfélagi. Lífssögur og uppeldis- og menntunarsýn kennara og skólastjórnenda. Skólaþróun.
Doktors- og meistaraverkefni
Nemendur sem hafa skrifað PhD og MA-ritgerðir undir leiðsögn Sigrúnar Aðalbjarnardóttur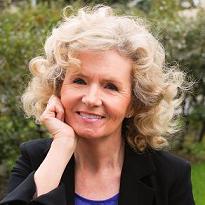 Profile Sigrún Adalbjarnardottir is a professor of Education at the University of Iceland, School of Education. She serves as the chair of the Psychology in Educational Science area, and took the initiative to found this program in 2008, when the University of Iceland and the University College of Education merged. Adalbjarnardottir has engaged in research and practice with a focus on promoting young people's social and civic awareness and engagement competences as a way to strengthen both the youth, for their own wellbeing, and the society. Her current research includes three related research projects. The first is a longitudinal study on risk, relationships and the resilience of young people. The focus is on their substance use and educational engagement (e.g., school achievement, dropout) in relation to various social, cultural, educational (parenting, schooling), and psychological factors. The young people have been followed since age 14 in the year 1994, with additional information gathered about their academic achievement 11 years later (at age 25). Second, for over two decades she has focused on promoting students' socio-moral and interpersonal growth at elementary school by conducting a three-phase research project. The first phase of the project was a basic study exploring students' interpersonal competence. The second is a prevention and intervention program with related practice-based studies; the focus is on the students' developmental progress in interpersonal understanding and actions as a function of their participation. The third phase is Teacher Pedagogical Vision. Teachers' own professional development is traced during the course of their reflections and work with their students on interpersonal, socio-moral, and civic issues. In her third major current research project, Adalbjarnardottir is examining the civic engagement of young people (aged 11, 14, and 18, in three districts in Iceland). The focus is on their understanding of democracy, human rights, and active engagement in the society, as well as their experiences of democracy at school.