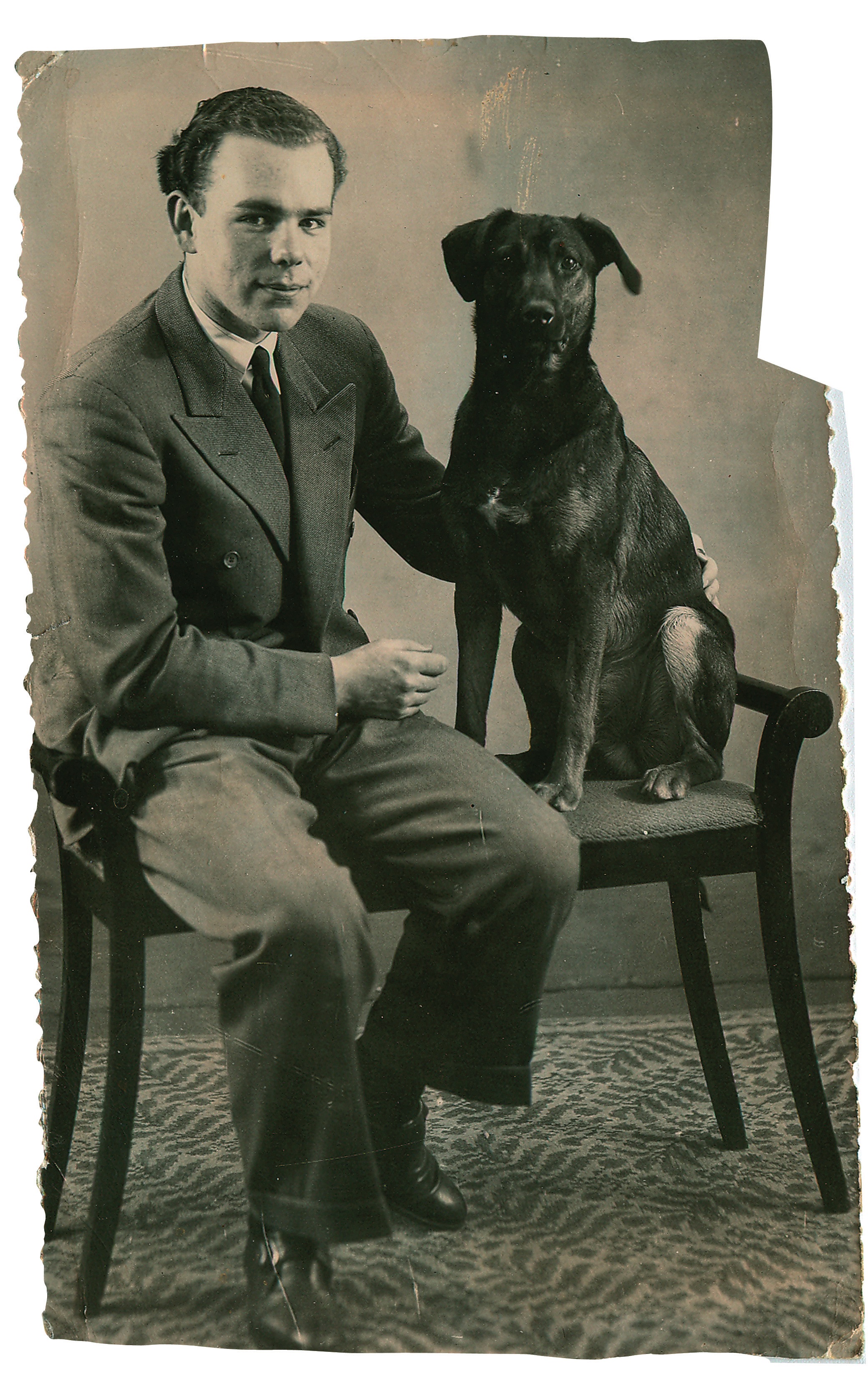 Á hinsegin slóðum
Söguganga í miðborg Reykjavíkur: Ingólfstorg, þriðjudaginn 6.ágúst kl. 19:30
Í ár hefst hátíð Hinsegin daga á sögugöngu um staði sem tengjast lífi lesbía og homma í Reykjavík. Fjallað verður um líf og menningu samkynhneigðra Reykvíkinga allt frá lokum 19. aldar og fram undir okkar daga. Í miðborginni er fjöldi markverðra staða sem tengjast lífi lesbía og homma á einn eða annan hátt. Markmið gönguferðanna er að varpa hulunni af þessum merkilega menningarkima Reykjavíkur. Þar er vitnað í leyndarmál og dómsmál löngu liðinna daga og svarað spurningum eins og þessari: Í hvaða húsi og á hvaða lofti krotaði íslenskur piltur niður elstu ástarjátningar til annars pilts sem varðveist hafa?
Í ár leiða þrír leiðsögumenn gönguna, Baldur Þórhallsson, Hilmar Magnússon og Þorvaldur Kristinsson. Lagt er af stað frá Ingólfstorgi þriðjudaginn 6. ágúst kl. 19:30. Ferðin tekur um 70 mínútur og leiðsögn er á íslensku. Aðgangur er ókeypis.
Reykjavík Pride 2013 starts on Tuesday 6 August with a queer history walk. The walk takes off from Ingólfstorg at 19:30 and lasts for around 70 minutes and is free of charge. Everybody is welcome.