I am currently on research leave from the University of Iceland. For this semester, I am Leverhulme Visiting Professor at School of Law and Centre for Small States at Queen Mary University in London.
If you are in London on 14 March 2017, make sure to attend my lecture 'How do Small European States Prosper? The Relationship between Small States and Their Larger Neighbours'.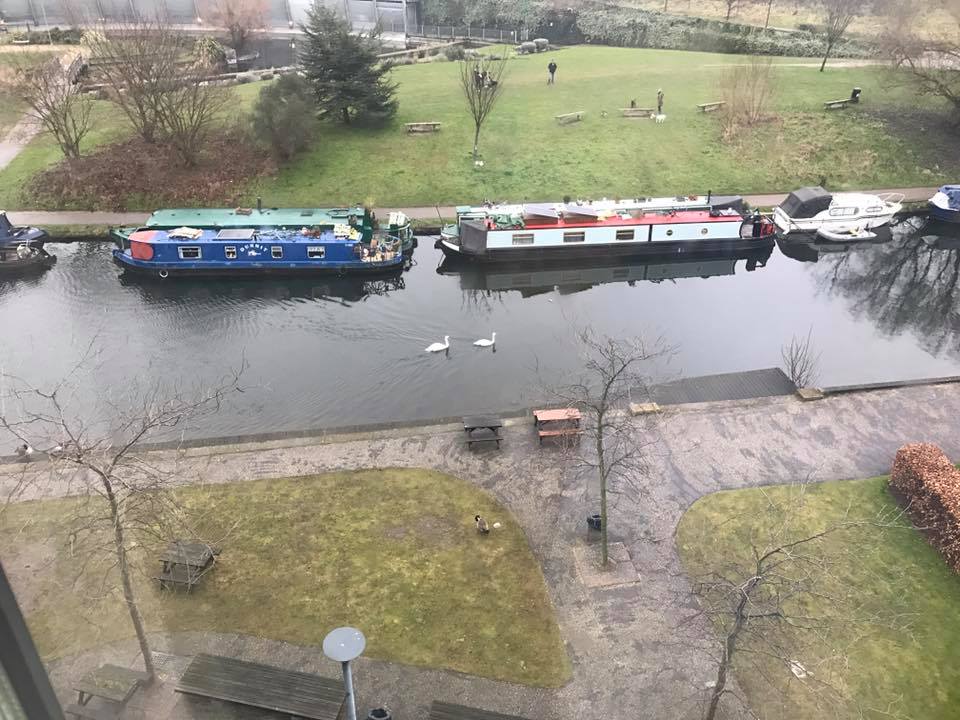 View from my apartment on the lovely QMUL Mile End Campus.